Products
Rapeseed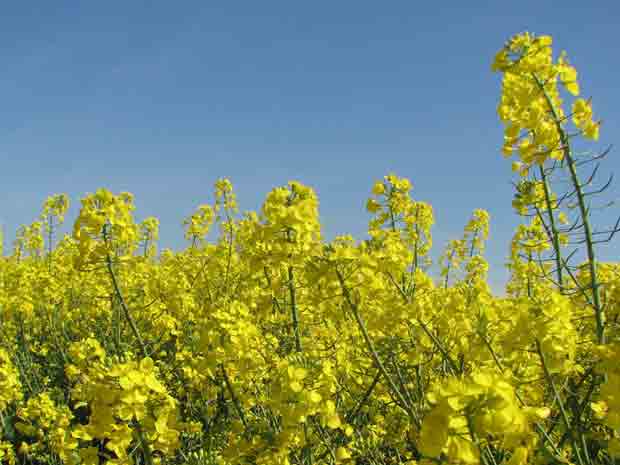 (Brassica napus) belongs to the cabbage family. This plant, containing 40% oil, originated in Asia and the Mediterranean basin. It was already popular in Roman times but it wasn't known in Europe until the XVIIIe century. In the 1970s, spicy and bitter flavors were eliminated from the new varieties of rape.
Linseed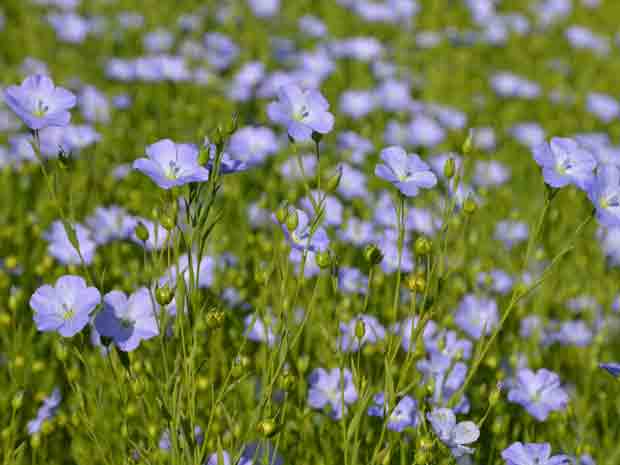 (Linum usitatissimum) originated in Asia and was already being cultivated for its fiber and oil several thousand years before A.C. The cultivation of Linseed in our country was widely extended in our fields and as its name indicates, a wide range of products were extracted: oil (among all the vegetable oils, Linseed is the richest in Omega 3,) soap, paint, cataplasm or infusion. Each individual flower lasts only one morning, although the blooming season lasts about a month.
Sunflower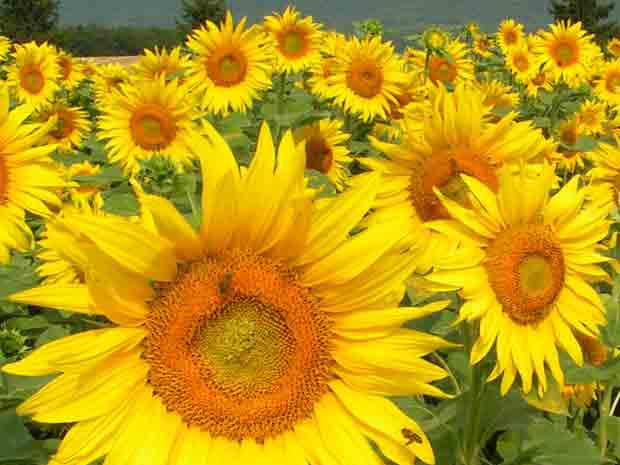 (Héliantus annuus) is well known for its large flowers that appear to follow the sun. The American Indians were well aware of this plant's medicinal and nutritional values. By the XVIe century, the sunflower was brought to Europe by the Spanish.
The development through the natural selection of new sunflower seeds, producing oils enriched in oleic acid, has made sunflower oils highly competitive, compared to other predominant monounsaturated oils. The composition of its oil is very similar to that of olive oil and therefore can be used in frying.
The Walnut tree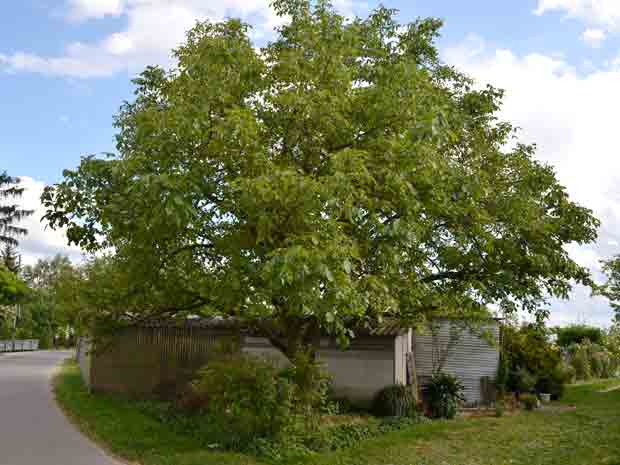 The Walnut tree (Juglans regia L.) has its origins in Asia. It can live from 200 to 300 years. Its name comes from nux: nut. It is held to be a symbol of fertility. The shell contains a large seed, lobed like a brain, the kernel, from which is derived a high-quality scented oil. Its high content of vitamin E, lecithin, provitamins A and D, together with large amounts of polyunsaturated fatty acids of the linolenic and alpha-linolenic types mean that the oil is remarkable in every way.
Green lentil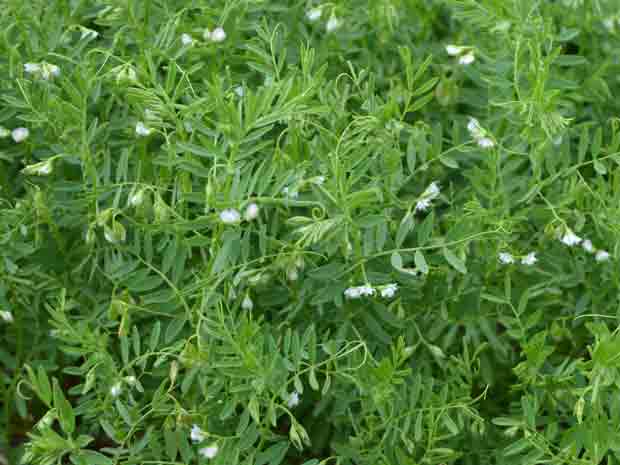 The green lentil (Lens esculenta puyensis) is a legume. Undemanding as to the type of soil, it can be grown without using fertilizer. Rich in fibre, it is a natural source of proteins, mineral salts and iron.
Chickpea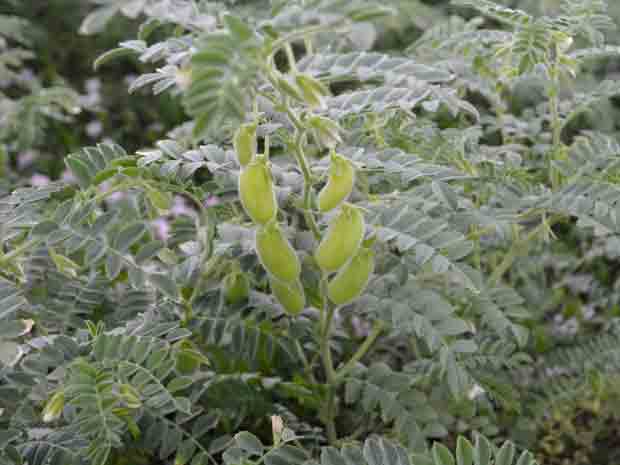 The chickpea (Cicer arietinum) is a legume closely related to the pea. Originating from the Near East, it produces a seed with a high level of protein and easily assimilated carbohydrates.
Our products
You can order the products below on
Carthagène website
or come and buy at the farm.